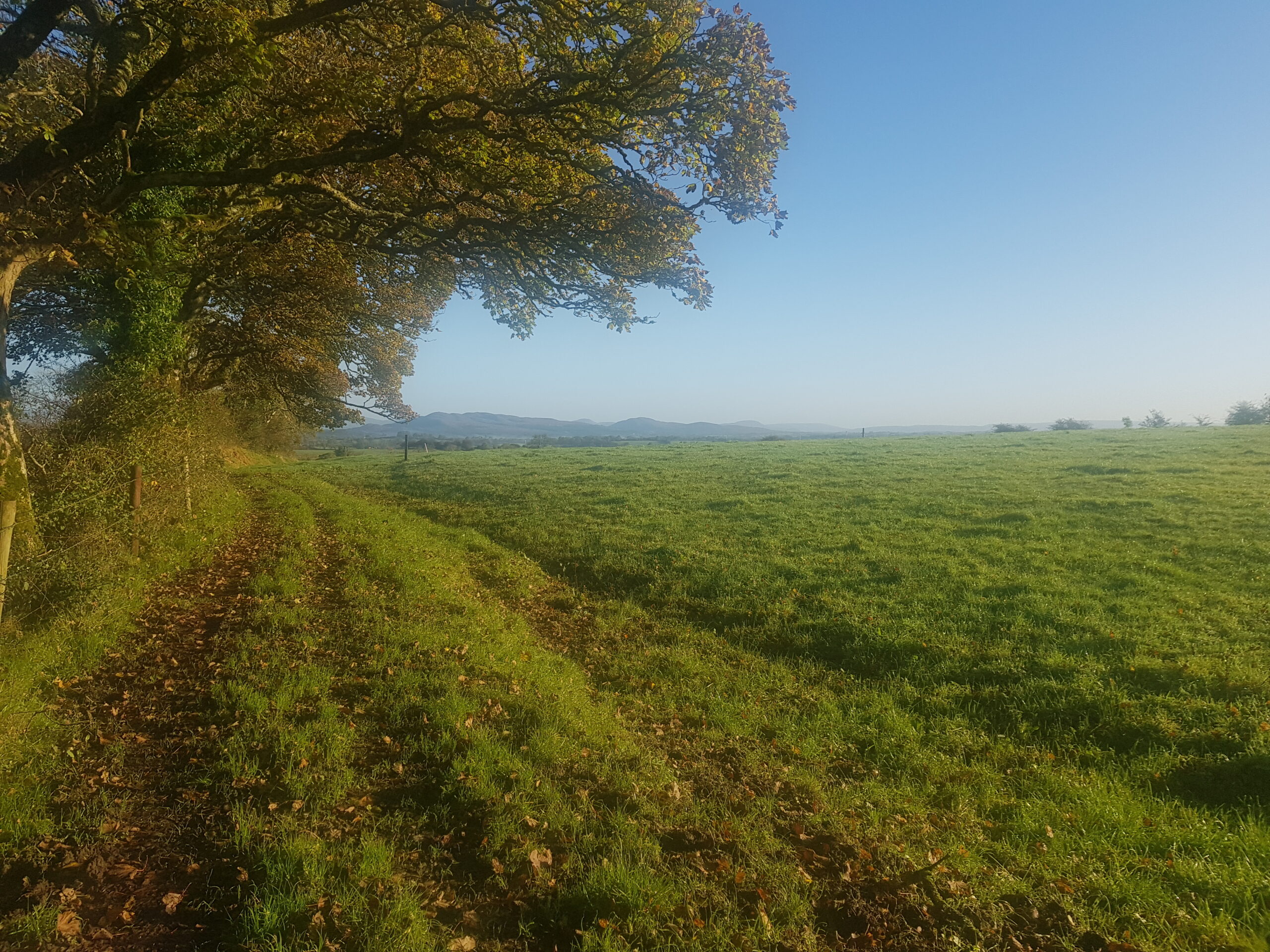 20 Oct

Well-being – What it is and Why it's Worth Your Time

Our Well-being is comprised of a complex combination of factors – Physical, Mental, Emotional and Social.

Put very simply it is "how we are doing". How capable do we feel of doing the things we need to do and want to do on a daily, weekly or monthly basis. A phone running at ten per cent battery does not function at optimum levels. As humans we work in a similar way. Our level of "charge" is important. A good level of Well-being means we function better; our memory and concentration are better, we sleep better, we are better positioned to maintain good relationships and connect with those around us, we perform better in our careers. We feel good and we view life positively.

The challenge is this. Very often people begin to work on their Well-being either when it deteriorates or when a crisis presents itself. Taking action on a daily basis ensures we can maintain a good level on a more consistent basis. It means we are equipped with the strategies we need to navigate the stormy waters that the journey of life inevitably presents us with. However, maintaining a good level of Well-being is something we need to be pro-active about. A good level of Well-being does not happen by accident.

We live in a world where busyness is glorified. The go faster, do more, hustle culture has become the norm in 21st century. While this can be motivating and exciting, it is rarely (if ever!) conducive to a good level of Well-being. We are increasingly reading about the importance of slowing down. The reality for many people however is that the demands of life in the modern world – family, workload etc. – make this very difficult. The result is that Well-being tasks frequently fall to the bottom of the priority list.

The New Economics Foundation (NEF) identifies five areas in particular which have an impact on overall Well-being:

Connect: Build connections with people around you.

Be active: Boost your energy and mood by doing something active.

Take notice: Be curious about the world and savour the moment.

Keep learning: Learn something new to boost your confidence and have fun.

Give: Do something nice for someone.

In addition, consider the following tips…
Keep it simple – It's the small things we do consistently that make the biggest difference to our Well-being. The things that are easy to do are the things that it is easiest not to do. Go for a ten-minute walk, drink water daily, maintain a good sleep routine, take that ten-minute coffee break when there's a temptation to skip it. Know what you need and make sure your body gets it.
Be Pro-active and plan ahead– Plan your Well-being activities into your week. What do you  do/could you do on a daily basis that boosts your Well-being? Are you prioritising it?
Get to know yourself and what works for you – When it comes to Well-being it is not a one size fits all approach. Getting to know yourself and what "charges your battery" is important. Perhaps you need alone time or maybe you benefit from being part of a group. Perhaps a trip to the cinema helps you relax, maybe it's a yoga class. Listen to what your body needs and follow that.
On a scale of 1-10 (10 being the best it's ever been), where would you rate your Well-being today? What are the top three things that promote Wellness for you? If you don't know begin to think about it. How could you actively take small steps to practice even one of those this week?